Main Contents
Mitsui & Co., Ltd. ("Mitsui," Head Office: Chiyoda-ku, Tokyo, President and CEO: Kenichi Hori), is pleased to announce that, through its investment company in the U.S., Mitsui has invested in Signature Dental Partners Holdings LLC, the parent company to Signature Dental Partners LLC ("SDP"), a Phoenix, Arizona-based provider of dental practice management services with operations in over 8 western states of the United States. With this investment, Mitsui has partnered with Tyree & D'Angelo Partners, SDP's private equity sponsor and control investor, along with SDP's management team and board to support the company's future growth prospects.
SDP is a fast-growing Dental Support Organization ("DSO") that provides non-medical practice management services to more than 60 dental practices in the western United States, fostering a collaborative work environment which allows dental professionals to focus on their medical practice and deliver high quality clinical care. SDP plans to use the funds from this strategic investment to continue to execute on its rapid growth plans through additional dental practice acquisitions and affiliations in the western United States. Through this investment, Mitsui will provide added value by leveraging the knowledge and expertise it has accumulated in Japan through its investments in the orthodontic aligner business, the manufacture and sale of silicon-processed dentures, and the operation of dental clinic groups, as well as by leveraging Mitsui's comprehensive strengths to contribute to the enrichment of people's lives in the United States, the largest healthcare market in the world.
While working to reinvent healthcare with more patient-centered approaches, Mitsui & Co. has focused its efforts on the prevention of illness before medical intervention becomes necessary, and, above all, the creation of environment that ensures individuals' physical and mental well-being. We are also working to create a world of wellness in which healthcare, disease prevention, and well-being needs are all fully met, by pursuing a range of business activities that combine practical expertise gained at healthcare frontlines with the power of digital technology.
Inspired by the increasingly important preventive role of dentistry due to the close relationship between oral health and systemic health, this project aims to expand the value and functions of dental practices as contact points with consumers with a strong awareness of the importance of preventive care. We position this project as one of the specific ways we are contributing to people's quality of life.
Wellness, the new wealth—We will create a brighter future in which Mitsui & Co.'s approach to wellness offers this new wealth to people around the world.
Signature Dental Partners Company Logo

Tyree & D'Angelo Partners Company Logo

Signature Dental Partners Affiliated Dental Practices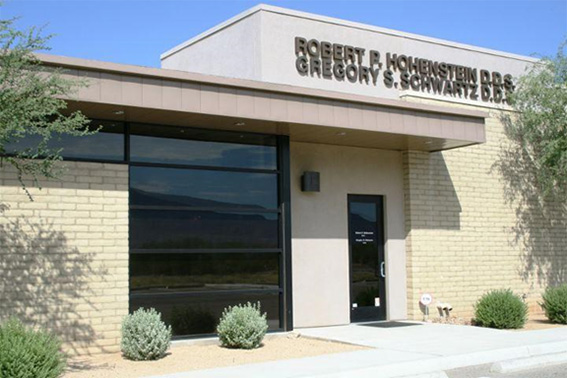 ---
Mitsui's Materiality
"Build brighter futures, everywhere" as our corporate mission, and to gain the trust and expectations of our stakeholders to realize a better tomorrow for earth and for people around the world, we have identified five material issues ("Materiality") for Mitsui's sustainable growth. We anticipate this particular project/ business to contribute especially to the realization of "Enhance quality of life"
Secure sustainable supply of essential products

Enhance quality of life

Create an eco-friendly society

Develop talent leading to value creation

Build an organization with integrity