Mitsui & Co., Ltd. ("Mitsui", Head Office: Tokyo, President and CEO: Kenichi Hori) has been selected by the Ministry of Economy, Trade and Industry of Japan ("METI") as a "DX Stocks 2023" under the Digital Transformation (DX) Stock selection program administered jointly by the Tokyo Stock Exchange ("TSE") and the Information-technology Promotion Agency, Japan ("IPA").
For the purpose of penetrating the target company model widely, promoting a change in management's awareness, and also further promoting DX by earning recognition from a wide range of stakeholders, METI, TSE and IPA jointly selected the companies, that have established internal systems for promoting DX that contribute to improving corporate value and have achieved outstanding digital utilization, as "DX Stocks" from among TSE-listed companies that responded to a survey titled "2023 Survey on Digital Transformation." This year, 32 companies including Mitsui have been selected for "DX Stocks 2023" and 19 companies have been selected as "Noteworthy DX Companies 2023".
During the selection process, Mitsui was highly evaluated in the following three points:
To establish the DX implementation organization that align the management policies and the sustainability strategy
To implement original programs, such as the DX Talent Recognition System established for recruiting and training DX professionals on a global basis, and the Mitsui DX Business Contest supported by Preferred Networks for interns who will work for Mitsui after graduating.
To develop numerous projects to address major social and industrial issues by combining DX with alliance strategies that freely connect diverse industries by leveraging the strengths as a sogo shosha
Under its "DX Comprehensive Strategy", Mitsui is energetically promoting "DX Business Strategy" to strengthen individual businesses by creating new value, "Data-Driven Management Strategy" to strengthen business management by thoroughly using data, and "DX HR Strategy" to develop human resources that is an important foundation for both strategies. In addition, while the theme of the Mitsui's new Medium-term Management Plan 2026 is "Creating Sustainable Futures", Mitsui will pursue "Strengthening of Group Management Capability" as one of its Corporate Strategies. As its total assets expand, Mitsui will further improve productivity per person by improving operational efficiency through DX and workload shift to highly creative and higher value-added work.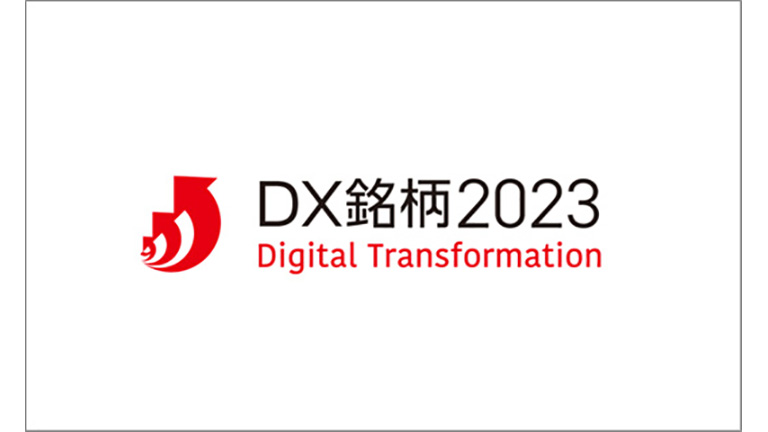 ---
Mitsui's Materiality
"Build brighter futures, everywhere" as our corporate mission, and to gain the trust and expectations of our stakeholders to realize a better tomorrow for earth and for people around the world, we have identified five material issues ("Materiality") for Mitsui's sustainable growth. We anticipate this particular project/ business to contribute to the realization of all five Materialities.
Secure sustainable supply of essential products

Enhance quality of life

Create an eco-friendly society

Develop talent leading to value creation

Build an organization with integrity