Mitsui & Co., Ltd. ("Mitsui", Head Office: Tokyo, President and CEO: Kenichi Hori) has started full-scale operation of a wellness information website named "Hidamari". The website will help bring wellness to the next level for both business and life amid the growing interest in health, pre-symptomatic diseases, and disease prevention.
Mitsui believes it is important to transform healthcare system into more patient centric one, and promote the prevention of illness and create the environments in which people can enjoy both physical and mental well-being. To establish "wellness" fulfilled with three key elements – healthcare, prevention, and well-being – Mitsui is pursuing to create various businesses through integrating our tangible assets and digital solutions.
On Hidamari, we will disseminate information and expert knowledge relating to health, disease prevention, and how to take care of pre-symptomatic diseases, in our quest to achieve "new wellness" in both business and life with our readers.
Wellness, the new wealth–We will create a brighter future in which the wellness we offer provides new wealth to people around the world.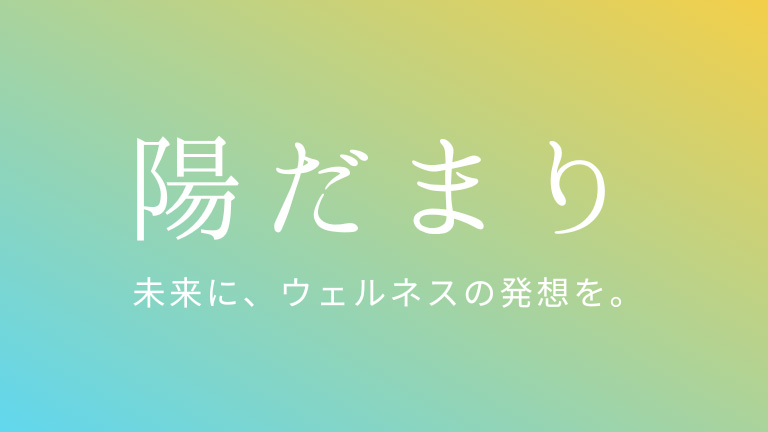 ---
Mitsui's Materiality
"Build brighter futures, everywhere" as our corporate mission, and to gain the trust and expectations of our stakeholders to realize a better tomorrow for earth and for people around the world, we have identified five material issues ("Materiality") for Mitsui's sustainable growth. We anticipate this particular project/ business to contribute especially to the realization of "Enhance quality of life"
Secure sustainable supply of essential products

Enhance quality of life

Create an eco-friendly society

Develop talent leading to value creation

Build an organization with integrity