Mitsui & Co., Ltd. ("Mitsui", Head Office: Tokyo, President and CEO: Kenichi Hori) has been listed in the 2023 Health & Productivity* Stock Selection by the Ministry of Economy, Trade and Industry and the Tokyo Stock Exchange. The Health & Productivity Stock Selection recognizes TSE-listed companies that strategically make efforts with respect to their employee health from a management perspective.
Mitsui has promoted health management since 2015 so that every individual employee can work healthfully and safely, harnessing their full talent and potential. We have also implemented measures to spread diverse working styles, enhance engagement, and improve the office environment, among other purposes. As a result, Mitsui was selected as one of "White 500" Health & Productivity Management Outstanding Organizations for seven consecutive years.
We will continue to work on health management that will enhance employees' well-being.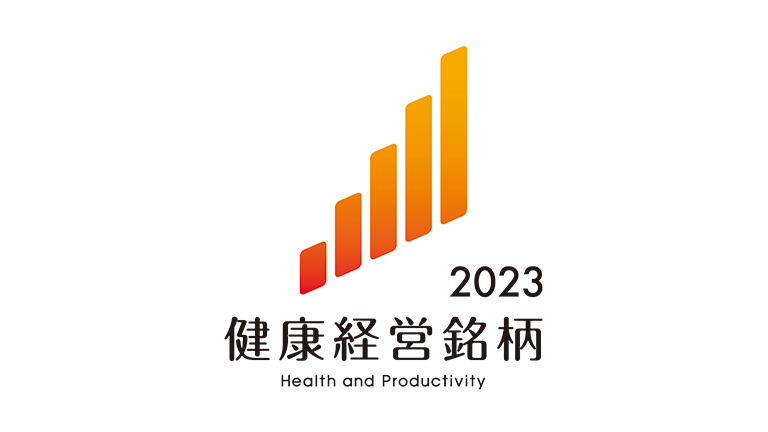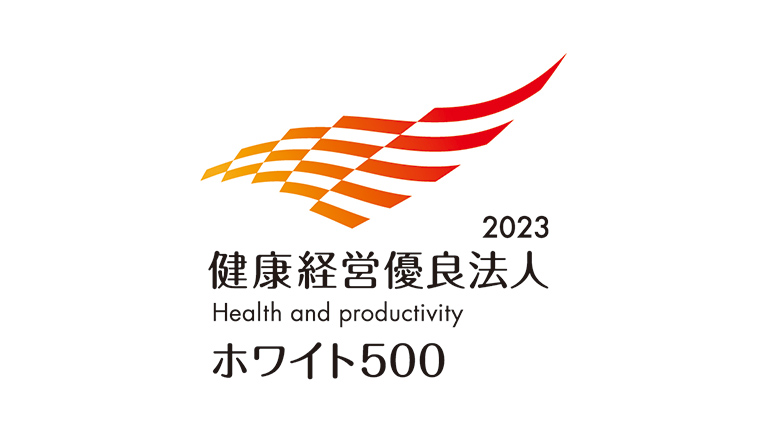 ---
Mitsui's Materiality
"Build brighter futures, everywhere" as our corporate mission, and to gain the trust and expectations of our stakeholders to realize a better tomorrow for earth and for people around the world, we have identified five material issues ("Materiality") for Mitsui's sustainable growth. We anticipate this particular project/ business to contribute especially to the realization of "Develop talent leading to value creation"
Secure sustainable supply of essential products

Enhance quality of life

Create an eco-friendly society

Develop talent leading to value creation

Build an organization with integrity