Mitsui & Co., Ltd. (Headquarters: Chiyoda-ku, Tokyo; President: Kenichi Hori; hereinafter "Mitsui" or "we") concluded an agreement to acquire additional shares in Position Partners Pty Ltd (Headquarters: Melbourne, Australia; hereinafter "Position Partners"), a system integrator for construction and civil engineering work in Australia; making it a consolidated subsidiary. As a result, Mitsui & Co.'s stake in Position Partners will increase from 20% to 50%+1 share.
Position Partners handles hardware and software, primarily in Australia, New Zealand and Southeast Asia, that contributes to improving the accuracy, productivity, safety and digitization of construction machinery. Position Partners enables the digitization of the entire civil engineering work process utilizing geospatial data and automation technology. They also provide a variety of digital solutions to the mining industry, an important sector for Australia, and are contributing to the country's sustainable development.
Currently, there is a supply-demand gap for infrastructure around the world. In developed countries, there are labour shortage issues in the construction industry. In emerging countries, there are shortages in skilled workers due to increased demand in infrastructure caused by increased population. As a result, demand for construction digitization to fill the supply-demand gap by enabling precise construction with shorter construction periods, reduced labour, and increased productivity is rapidly growing. In the mining industry, worldwide demand for improvements in environmental, productivity and safety is increasing from an ESG perspective.
Since our investment in Position Partners in 2019, Mitsui & Co. has leveraged its global network and comprehensive strengths to contribute to the expansion of the company's business. We have positioned the solutions business to solve various challenges at construction and mining sites as a new growth area. Through the consolidation of Position Partners, we will further expedite business expansion both in the mining industry which is our core strength, and contribute to the socioeconomic development around the world.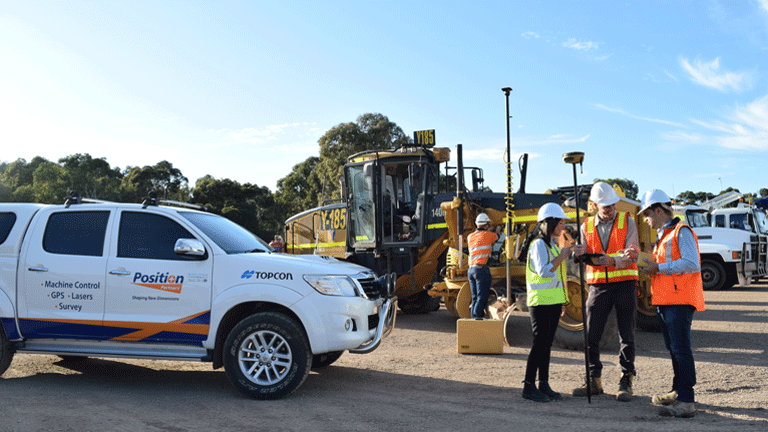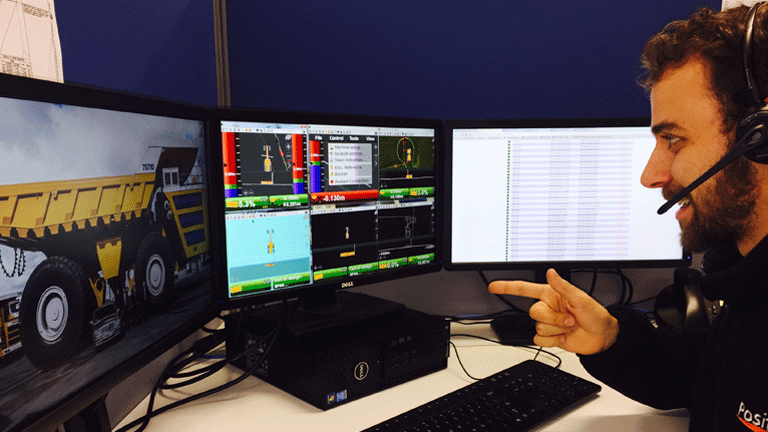 ---
Mitsui's Materiality
"Build brighter futures, everywhere" as our corporate mission, and to gain the trust and expectations of our stakeholders to realize a better tomorrow for earth and for people around the world, we have identified five material issues ("Materiality") for Mitsui's sustainable growth. We anticipate this particular project/ business to contribute especially to the realization of "Enhance quality of life"
Secure sustainable supply of essential products

Enhance quality of life

Create an eco-friendly society

Develop talent leading to value creation

Build an organization with integrity