Mitsui & Co. ('Mitsui') has established a new joint venture in Thailand to provide aerial chemical spraying services for farmers utilizing Yamaha's industrial-use unmanned helicopters.
The new joint venture, Siam Yamaha Motor Robotics Co. ('SYMR'), is a collaboration between Mitsui, Siam Motors Group, Thai Yamaha Motor, and Mr. Chartsiri Sophonpanich.
Utilizing Yamaha's unmanned helicopters, SYMR plans to provide precision aerial chemical spraying services to farmers of crops including sugarcane, corn, rice, and cassava.
The unmanned helicopters excel at spraying crops such as sugarcane and corn that reach heights of three-four meters, and provides an effective alternative to conventional spraying methods.
In addition to pesticides, the joint venture also plans to provide sugar cane growers with sugar-content-improving agent and hormone spraying services that can greatly increase yields.
Today Thailand is one of the world's largest agricultural producers, and ranks as the fourth largest sugar cane producer and sixth largest rice producer.
As part of its 'Thailand 4.0' policy, the Government of Thailand is actively promoting innovation in the agriculture industry in an effort to enhance productivity.
Reiji Fujita, President of Mitsui & Co. Thailand said: "Yamaha is a true pioneer in unmanned helicopter technology and has contributed greatly to the modernization of agriculture in Japan.
"Together with our partners we are excited to bring this productivity and yield enhancing technology to Thailand, and look forward to contributing to the growth of the country's farming industry."
This new joint venture aligns with Mitsui's growth areas of Nutrition. Mitsui will contribute to the joint venture by providing sales and marketing support, leveraging its long standing presence in Thailand and deep global networks.
About Mitsui
Mitsui & Co (8031: JP) is one of the largest global trading and investment companies with a robust international network spanning 65 countries & regions and a diversified business portfolio, working with an extensive network of partners that include many of the world's most successful companies.
Its outstanding long-term performance is founded on strong and expanding core business in Energy and Resources, Machinery & Infrastructure, and Chemicals integrated with growing bold and innovative businesses in Health, Environment, Mobility, Nutrition & Agriculture, and Retail & Services. The overall strategy responds to the increasing global urgency for sustainability focusing on creating an eco-friendly society, improving living standards and providing a sustainable supply of essential products.
Mitsui's deep roots in Asia have established a diverse and strategic portfolio of partners that gives it a strong differentiating edge in the world's fastest growing region, providing exceptional access for its global partners while strengthening Mitsui's international portfolio. This gives Mitsui a unique, unobstructed view of world markets allowing it to anticipate global and regional trends and turn them into growth opportunities. This creates value for partners, stakeholders, and shareholders who also benefit from Mitsui's international marketing skills across multiple industries that have been developed through its long-term trading heritage.
About Mitsui Thailand
Mitsui has a long standing presence in Thailand. Since the 1950s Mitsui has built a diverse portfolio of businesses in Thailand covering oil & gas, steel, infrastructure, machinery, mobility, chemicals, food, and ICT. Mitsui utilizes its customer base and expertise in marketing, finance, logistics, and risk management to provide integrated solutions to its partners in Thailand.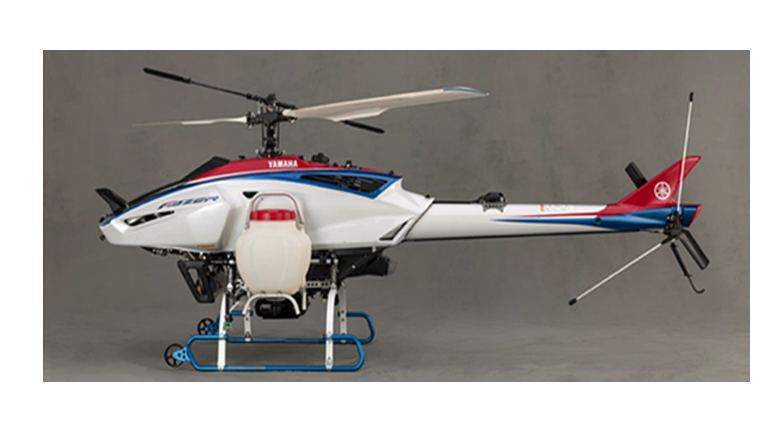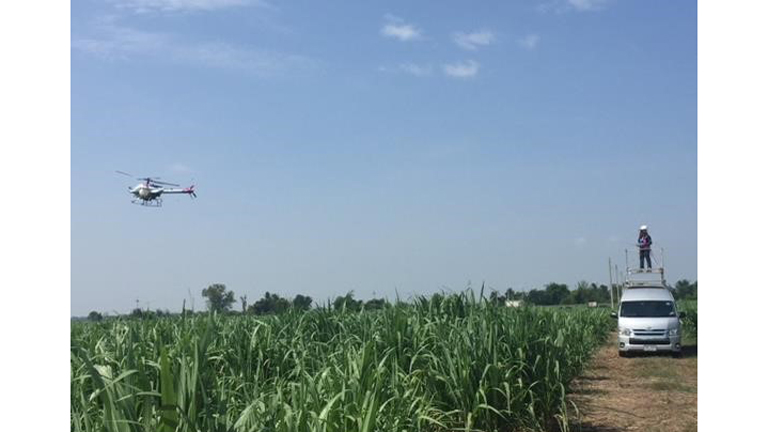 ---
Mitsui's Materiality
"Build brighter futures, everywhere" as our corporate mission, and to gain the trust and expectations of our stakeholders to realize a better tomorrow for earth and for people around the world, we have identified five material issues ("Materiality") for Mitsui's sustainable growth. We anticipate this particular project/ business to contribute especially to the realization of "Secure sustainable supply of essential products" and "Enhance quality of life"
Secure sustainable supply of essential products

Enhance quality of life

Create an eco-friendly society

Develop talent leading to value creation

Build an organization with integrity