Mitsui & Co. (Brasil) S.A.
Our Business
Steel Products
The Steel Products Department is engaged in businesses related to the import & export of steel products in Brazil. Main items are steel rail from Japan (import), and semi-finished steel slab to USA/Asian countries (export). We strive to establish local key platforms in important business fields such as automotive, oil & gas and so on. We have offices in Sao Paulo and Rio de Janeiro.
Our current business can be mainly divided into four parts:
1) Import Business:
Steel rail from Japan – For mining company & railway company
Hot dipped galvarnized steel from Japan - For automotive company
Electric galvernized steel from Japan - For home appliance company
Silicon steel from Japan - For transformer manufacturer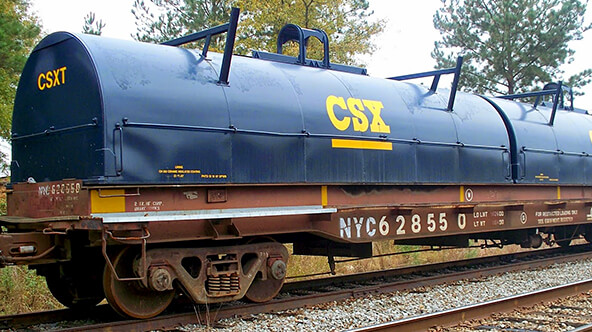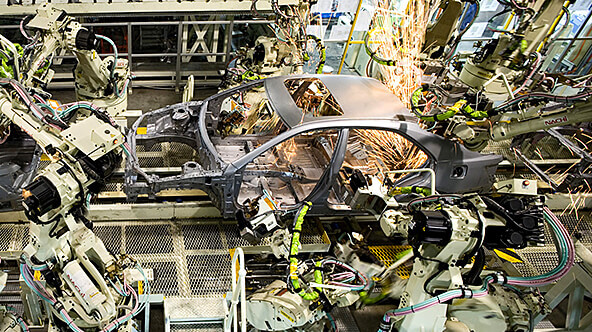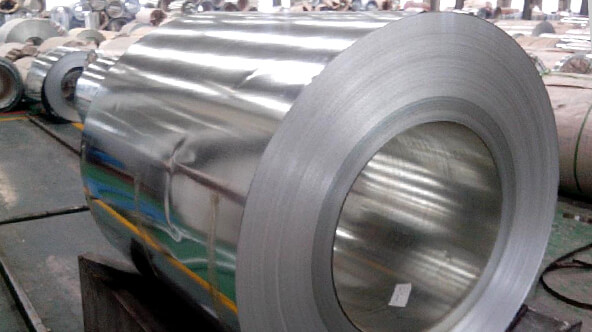 2) Export Business:
Steel slab to USA/Asia - For steel producer & steel re-roller
Flat rolled steel to USA/Asia - For drum manufacturer
(Hot rolled steel / Cold rolled steel etc.)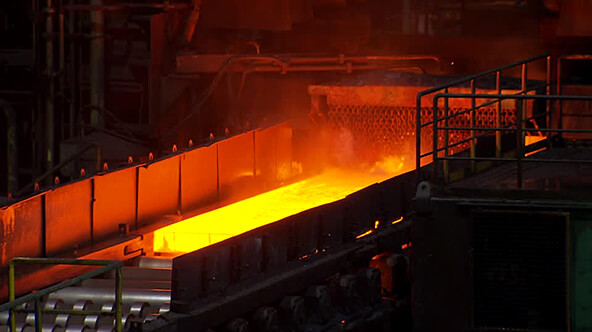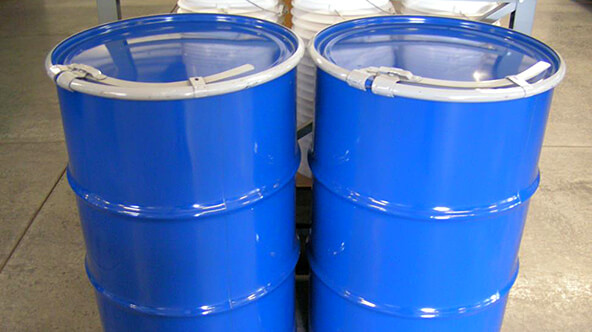 3) Automotive:
Establishing Steel Service Center (SSC) to process steel flat products and supply processed pieces like blank sheets to OEM in Just-In-Time delivery.
JV with Tier-1 to supply auto-parts to OEM, to whom SSC can supply raw material, creating a supply value-chain.
Develop and homologate imported steel into the Brazilian automotive market.
We, Mitsui, have a lot of experiences in the world to run those SSC and JV with Tier-1. In the automotive market in Brazil including Mercosul, we can expect 5 million units of vehicles in the near future, so we are looking for investment opportunities as well as a traditional steel-supply business.
4) Oil & Gas:
Bringing the most advanced technologies of steel products and related know-how into Brazil to serve the market requirement for exploration and production in the oil and gas field.
Establishing domestic production and marketing of high-end steel products with interested partners in Brazil.
We wish to have a strong growth curve in line with the expansion of Brazilian economy through our new projects.