Mitsui & Co. (Brasil) S.A.
Our Business
Mobility Business
Transport: Supply of Rolling Stock, Equipment and Services for Railways
Starting with the supply of 90 railway cars to FEPASA in 1958, Mitsui accumulates great achievements in supplying rolling stock, rail systems and financing to large Brazilian railway companies.

Other supply contract includes 24 cars for the Metro of Salvador.
In 2014, Mitsui in partnership with Mitsubishi Heavy Industries won the contract to deisgn, supply and integrate the systems for the future Metro Line No. 6 in Sao Paulo, a PPP project in which the concessionaire is responsible for construction and operation of a new metro.
Sao Paulo Metro Line No.4 (PPP)
This is the first transportation PPP project in Brazil. Mitsui and its co-sponsors established ViaQuatro as the operation and maintenance concessionaire company for the 12.8km-long Metro Line 4 in Sao Paulo.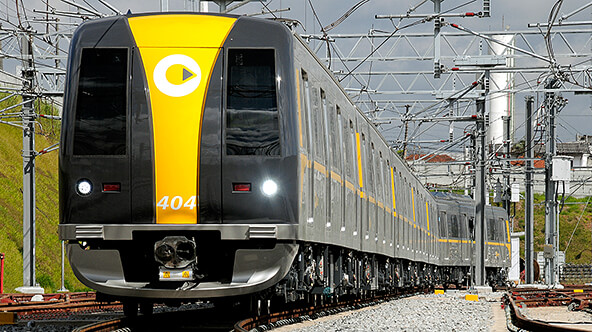 Automotive and Construction & Mining
Acting in these relevant markets in Brazil and in the world, Mitsui, through its business partners and its overseas offices, contributes to the development of the economy, offering technological solutions and expertise for its customers and partners.
1) Automotive Market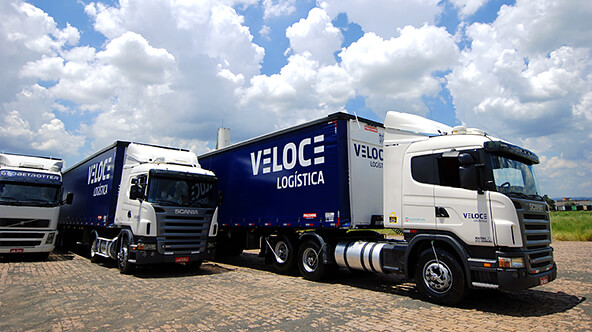 We provide solutions for carmakers, supplying parts through overseas offices, and logistics services with milk-run, line haul and cross docking for several customers through Veloce Logística, a 100% affiliated company of Mitsui.
2) Construction & Mining
In partnership with major construction and mining companies, we offer equipment and innovative solutions to support the development of infrastructure in Brazil.