Mitsui & Co. (Brasil) S.A.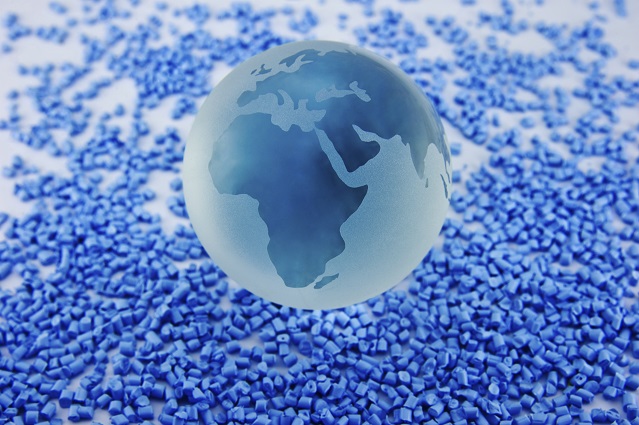 The Chemical Department specializes in a broad range of products chain from upstream to middle and downstream categories, such as raw materials associated with petrochemicals, plastics and those additives, inorganic chemicals, agricultural chemicals and other specialties.
Our accumulated knowledge through above projects has enabled us to enforce our sales activities and its competitiveness especially in trading businesses at the 1st stage. Also, our department is naturally expected to be cross-industrial working with other related fields, such as mineral resources, energies, foods and domestic or international logistics, and so on. We currently see a big business potential in wholesale distributions, bio-integrated businesses and even in personal care areas.
As the 2nd stage and future projects, we are currently looking for more business opportunities in developing global partnerships with representative companies such as Vale, Dow, Braskem and Petrobras.