Mitsui & Co., Ltd. ("Mitsui", Head Office: Tokyo, President and CEO: Kenichi Hori) provided food-based support to caregiving organizations as an expression of gratitude and support to frontline workers in those organizations, who are giving their all every day in the fight against the spread of the COVID-19 pandemic.
In 2020, Mitsui & Co. established "Conoiro", a new e-commerce site dedicated to the distribution of box lunches, pre-cooked foods and other varieties of care food items to caregiving organizations.
After considering how it could support frontline workers struggling to provide care while battling COVID-19, Mitsui decided, with the support and cooperation of Musashino Foods Corporation and Mitsui Norin Co., Ltd., to distribute its range of box lunches and beverages free of charge in March and April of 2021 to 173 care facilities that had applied under the scheme.
We have received many expressions of appreciation from recipient organizations.
With its awareness of the need to create a society in which people can live emotionally rich and healthy daily lives, Mitsui will use such efforts to contribute to creating good lives for all people throughout the world.
Profile of Conoiro
Conoiro is an e-commerce site that provides new food options by offering a wide range of products, including chilled and frozen box lunches and precooked packages to operators of aged care facilities.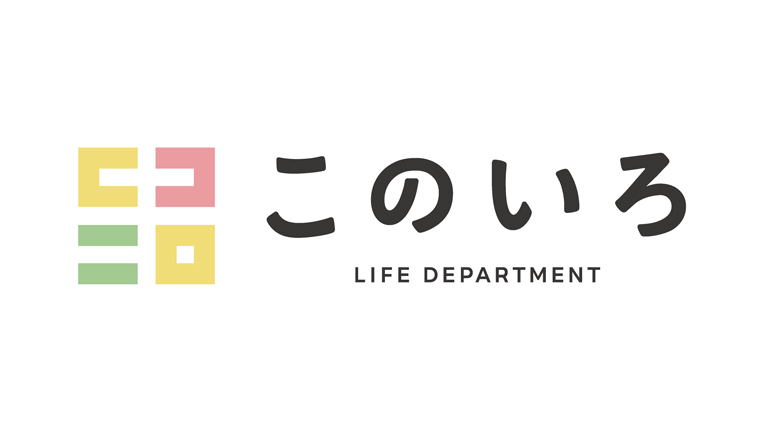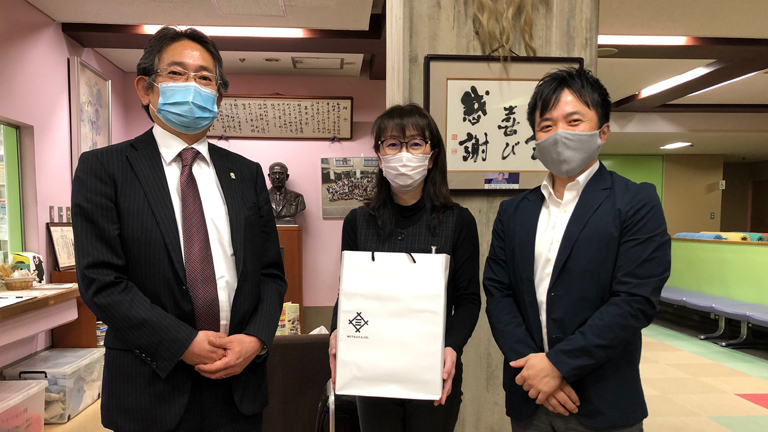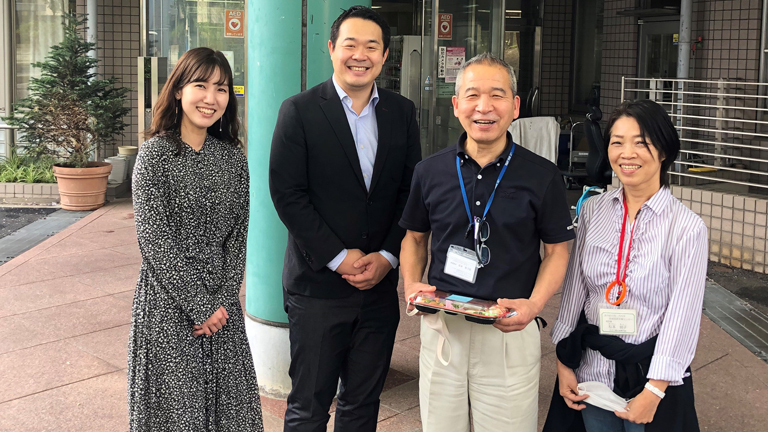 Information
Reference Site