Mitsui & Co. Moscow LLC
Our Business
Mobility Business Department
Business Field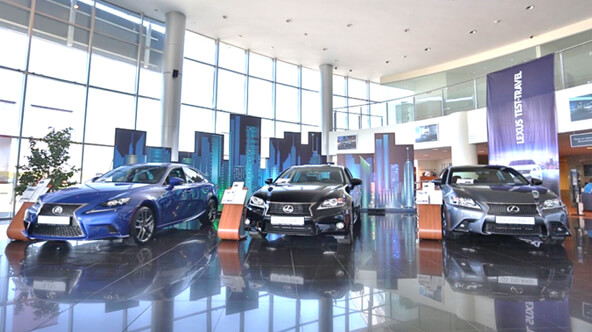 Automobiles


Dealer & distribution business, manufacturing business, etc.

Machinery


Dealer business for mining and construction machinery, distribution of machine tools and sales of other industrial machinery, etc.
Strategy
Strengthen the Machinery business through partnership with the TOYOTA, HINO, KOMATSU and local partners. Create new business, foreseeing movements in CIS market.
Key Projects
TOYOTA dealership business
HINO distribution business
Automobile manufacturing business
KOMATSU mining & construction machinery dealership business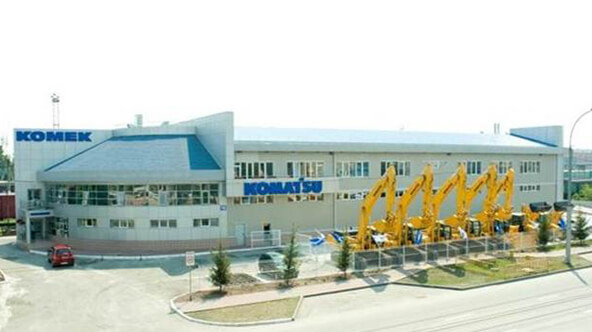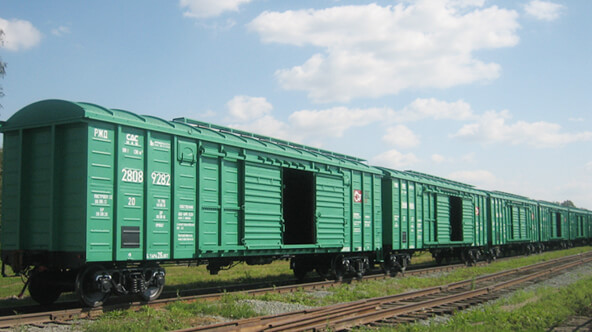 Portfolio
Main Affiliated Companies of Mitsui's Automotive and Machinery-related Businesses in Russia and CIS Region
Please scroll horizontally to look at table below.
Affiliated Company
Business Description
Location
TOYOTA
Alliance Motor Yekaterinburg, GJSC
Alliance Motor Tyumen, LLC
Sollers-Bussan, LLC
Dealership
Dealership
Manufacturing
Russia (Yekaterinburg)
Russia (Tyumen)
Russia (Vladivostok)
HINO
Hino Motors Sales, LLC
Distribution
Russia (Vladivostok)
KOMATSU
KOMEK Machinery, LLC
Dealership
Russia (Yekaterinburg)
KOMEK Machinery Kazakhstan, LLP
Dealership
Kazakhstan (Astana)