Mitsui de Mexico, S. de R.L. de C.V.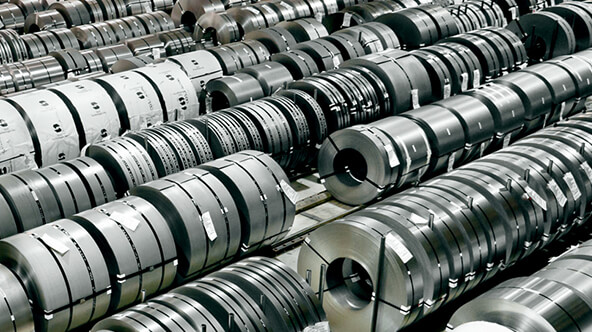 Mitsui de México has been a leader supplier in the Mexican market specialized in the commercialization of steel products, establishing processes in each stage of the value chain, in inventory management, as well as the creation of value through investment activities related to steel.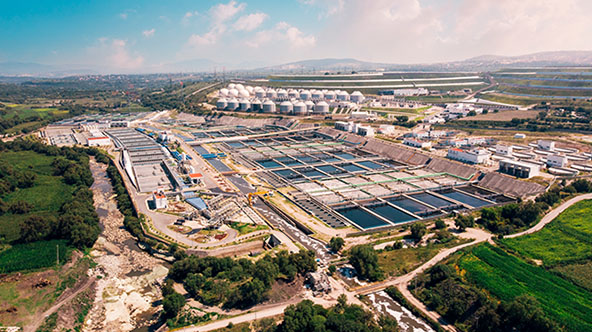 Mitsui develops business in strategic industrial fields through alliances with construction companies, manufacturers and industry partners; by guaranteeing our investors, lenders and partners the highest profitability levels and mitigating development risks during the construction and during operation and maintenance stages.
Mitsui de México works closely with the automotive division of Mitsui and Mitsui USA in the development of new businesses related to this sector within the Mexican market.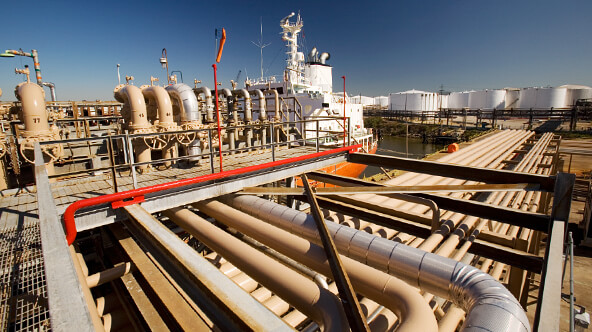 Mitsui de México specializes in a wide range of chemical products as of the start of chemical chains, such as raw materials related to basic petro-chemistry and by-products, including plastics, inorganic chemicals, agro-chemicals and specialties.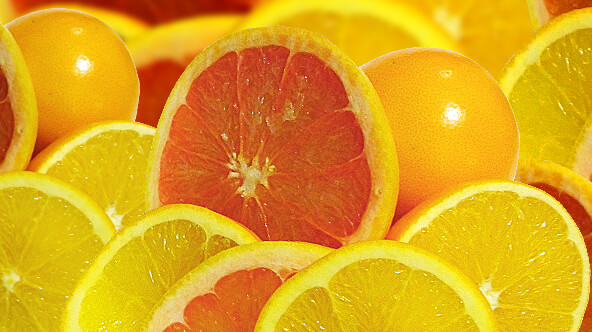 Mitsui de México specializes in the export of Mexican fruit frozen juices, such as orange, grapefruit and lemon – to the beverages leader company in Japan.