Mitsui de Mexico, S. de R.L. de C.V.
Our Business
Chemical Products
Business Areas
Petro-chemistry and basic polymers
Olefins, aromatics, styrene monomer, polyester materials, poly-olefins, PET (Polyethylene Terephthalate), phenol, etc.
Chloride-alkali
Industrial salt, vinyl chloride materials, vinyl chloride resins, caustic soda, urethane materials, etc.
Methanol
Methanol, acetic acid, etc.
Performance Materials
Automobile parts and plastic materials, synthetic rubber, engineering plastics, silica resins, titanium oxide, etc.
Environmental Chemicals
PV (Photovoltaic), power elements and photovoltaic panels systems and other related business.
Agricultural chemical products
Agrochemicals, fertilizers and raw materials for fertilizers such as phosphoric rocks, sulfur, potassium and ammonia.
Advanced Materials
FPD (Flat Panel Display), semi-conducer materials, materials for printed circuit boards, SCM (Supply Chain Management) and EMS (Electronic Manufacturing Services) business solutions, etc.
Main Businesses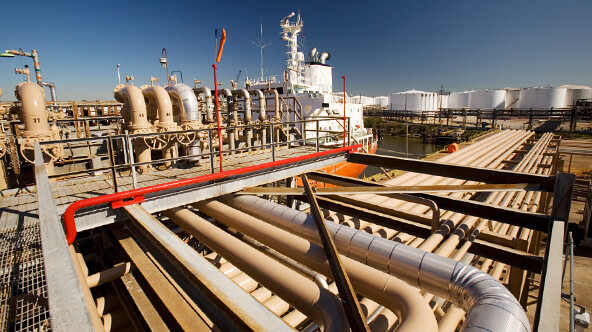 Mitsui de México specializes in a wide range of chemical products as of the start of chemical chains, such as raw materials related to basic petro-chemistry and by-products, including plastics, inorganic chemicals, agro-chemicals and specialties. We are involved in national and international trade and logistic services.
Huge logistics capabilities, both for importation and exportation in Mexico, The North and Latin America, Japan and Asia and an ample scope through Mitsui's global network and its rich business experience; Mitsui de México is a world player in the supply of olefins, aromatics, chloride-alkali, urethane materials, food ingredients, chemical products, fertilizers, oleo-chemicals for cultivation protection, a wide range of plastic materials and inorganic products.
With the increasing progress of the auto industry in Mexico, Mitsui de México is developing efficient logistic services in this field, including local operations of inventories and Just in Time deliveries.