Mitsui & Co. Italia S.p.A.
About Us
Corporate Profile
MITSUI & CO. ITALIA S.p.A.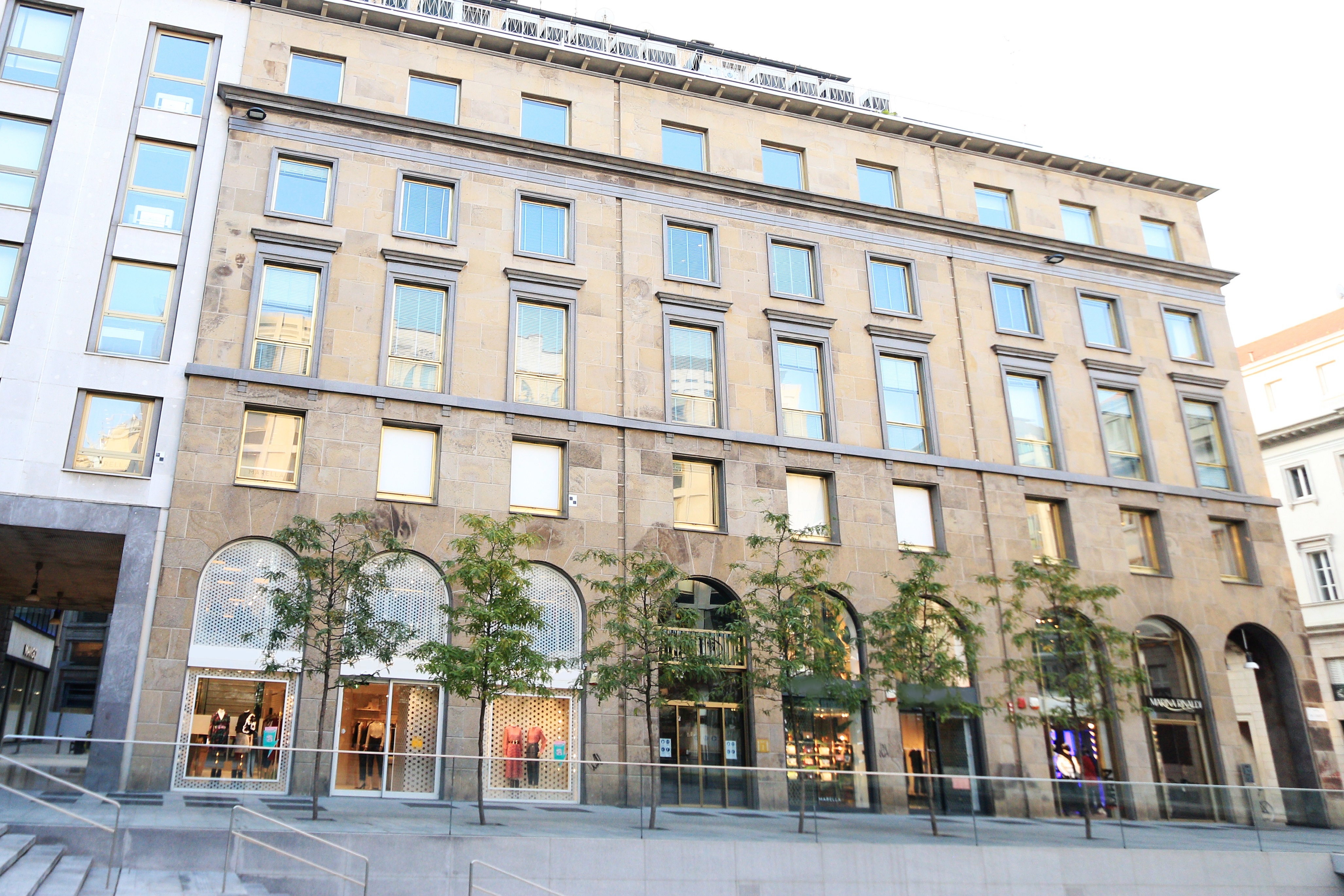 Mitsui & Co. Italia S.p.A. is part of Mitsui & Co., Ltd. group, a Japanese multinational company operating in 65 countries worldwide. Mitsui Italia was originally opened as a liaison office in Milan in 1880, and became officially a joint-stock company in 1969. Our main activity is to provide our clients with high value-added services and the best support for trading operation.
Our trading activity consists in global scale import and export of textiles, chemicals, plastics, machinery components, industrial equipment and pharmaceutical products.
At the same time, Mitsui Italia collaborates with 2 affiliated companies of Mitsui group, Mitsui E&P Italia (MEPIT) and Mitsui Rail Capital Europe (MRCE). MEPIT focuses on hydrocarbons extraction, and MRCE works for locomotives rental and maintenance.
Name
Mitsui & Co. Italia S.p.A.
Date of Establishment
Apr. 1969
Head Office

Piazza del Liberty, 2, 20121 Milano, Italia
Telephone: (39-02) 62231
Facsimile: (39-02) 76021580
URL: https://www.mitsui.com/it/en/

Roadmap
Chief Operating Officer

Kotaro Saijo

---

Common Stock
€ 13,027,000
Number of Employees
43