Mitsui & Co. Italia S.p.A.
Our Team is active in the marketing of a wide range of products from Basic to Performance to Nutrition & Agriculture addressed to a variety of industries.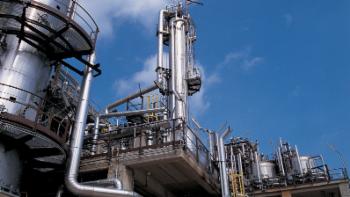 Basic Materials

We commercialize Basic, Industrial and Petrochemical materials thanks to our strong link to the major producers in Italy, Europe and worldwide. We offer a full service and a diversified supply covering the major products in the Phenol, Nylon, Olefins, Chlor-Alkali and Polyester Chains together with Specialties.

Further information about our different products are available here: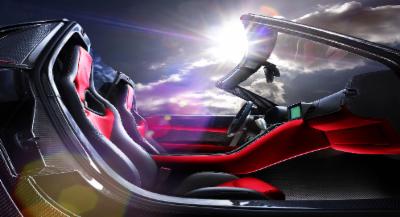 Performance Materials

In Performance materials, we do represent highly reputed producers on global basis for the distribution of high performance products addressed to packaging, construction, rubber, bio-polymers, compound/additives, automotive, aerospace, paper and composites industries.
Further information about our different products are available here: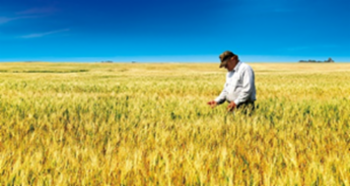 Nutrition & Agriculture

In nutrition and agriculture area thanks to the wide opportunities offered by our territory, we are active with a special attention addressed to green technologies which may develop in future.

Further information about our different products are available here:
For further inquires please contact: MILCC@dg.mitsui.com