Mitsui & Co. Italia S.p.A.
Our Business
Project & Machinery
Mitsui & Co. is one of the largest Japanese conglomerates with interests and assets in different fields, from renewable energies to healthcare, from chemicals to retail and more.
With a wide and branched network of companies and business partners, Mitsui supports its clients in successfully achieving their goals through a reliable supply chain management and a healthy growth of their markets and business.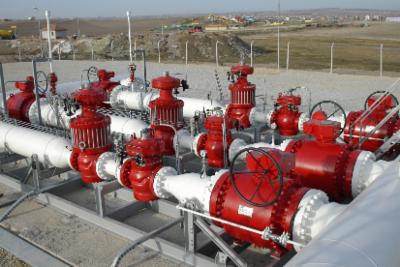 Infrastructure

The Infrastructure Projects Business Unit of Mitsui group develops infrastructure projects globally, from thermal power to renewable energy plants, from LNG and logistics infrastructures to projects with global environment consideration (low carbon, smart cities etc.) with the aim of creating a better future.
In our department we export natural gas equipment to Japan, sell Japanese titanium and nickel coils and sheets for electrochemical applications in different countries, manage boil off compressor parts for one of the LNG re-gasification plants in Italy. We also handle the procurement of Italian pressure vessels, heat exchangers and boilers for overseas projects involving Japanese EPC contractors. We support Mitsui group in its contacts with the Italian engineering companies for cooperation in international projects in the areas of power, fertilizer and oil & gas.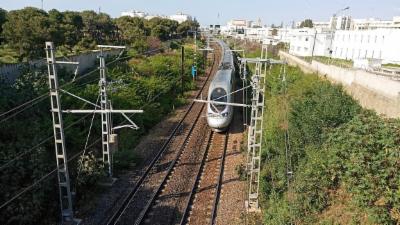 Mobility

The Mobility Business Units of Mitsui group develop businesses related to mobility and mobility services, including industrial machinery, transport infrastructure (ships, aircrafts, helicopters etc.) and leasing of railcars and locomotives with the aim of responding to the global environmental changes.
In our department we export composite insulators for railway applications and promote composite insulators for power application on the Japanese market. We also import Japanese equipment for medical application in Italy and provide our local support to Mitsui group in the purchase of Italian industrial machinery. Moreover, one of our group companies represents an Italian helicopter maker for the Japanese market.



For enquiries please contact: MILMM@dg.mitsui.com