Mitsui & Co. (Chile) Ltda.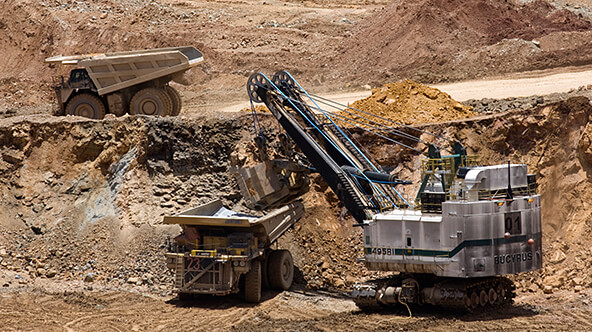 In Mitsui Chile Mineral Resources, we are engaged in business operation aimed at securing mineral resources and the trading in the fields of Base Metals and other metals.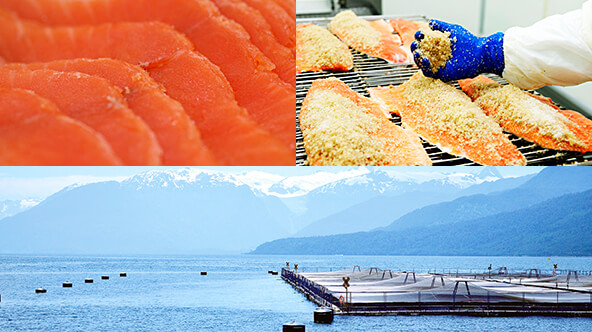 By creating strong and long-term oriented relationships with our suppliers, we seek to establish a stable supply chain to meet the needs of our customers not only in Japan but also in other countries.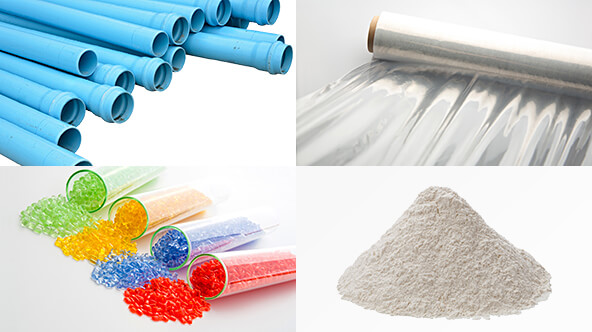 Mitsui & Co. (Chile) Ltda. specializes in marketing and representing a wide range of chemicals mainly used at the beginning of the productive chain, with raw materials such as Chloride-Alkali products, plastic resin, performance materials, specialties and agrochemicals.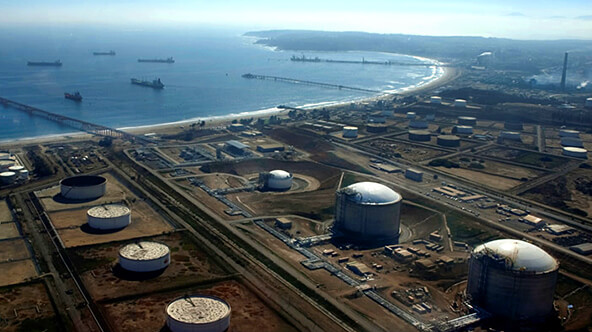 Mitsui group's objective is to become a facilitator for the development of investments in countries where it operates. For over 50 years, Mitsui Chile has been actively present in the market, reason by which seeking new business opportunities and promoting progress for the local industry has been a permanent challenge.