Mitsui & Co. (Chile) Ltda.
Our Business
Infrastructure Projects
Business Areas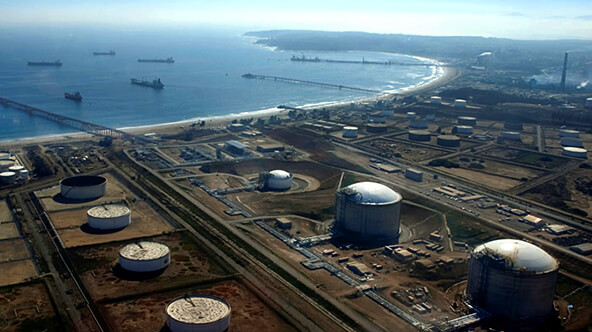 Power Generation:
Evaluation, development and investment in conventional electric energy generation projects as well as in non-conventional renewable energy sources throughout the national territory.
Energy:
Interest in supplying fuels, such as LNG, Coal and Oil, and development of related operational infrastructure, such as regasification terminals and natural gas distribution.
Water:
Development of desalination plants, water treatment infrastructure and technology.
Logistics and Transport:
Investment in port infrastructure; sale and financing of maritime and air means of transportation.
Machinery and technology solutions:
Focus on heavy machines for mining operations and on equipment optimizing performance on industrial sites.
Main Activities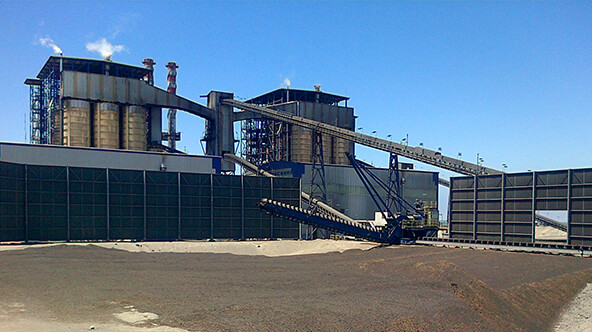 Mitsui group's objective is to become a facilitator for the development of investments in countries where it operates. For over 50 years, Mitsui Chile has been actively present in the market, reason by which seeking new business opportunities and promoting progress for the local industry has been a permanent challenge.
Mitsui operates in business areas of strategic importance to each country. This is achieved by way of alliances with different leading companies to guarantee low exposure to risks posed during the development of projects.
The project structure is made through our own global network, thus creating complex financing schemes allowing to make optimum long-term investments.
The schemes to be promoted are BOT (Build, Operate and Transfer), BOO (Build, Operate and Own), FTK ( Full Turn Key contract), among others. This way, Mitsui´s willingness to collaborate under a wide horizon allows to establish synergies over time.