Mitsui & Co. Deutschland GmbH

Our Tradition and Culture
On basis of its corporate culture that has evolved over decades, Mitsui & Co. Deutschland GmbH focuses on the quality of its services and will continue to focus on the expectations of its stakeholders in order to meet them to the highest possible.
Our ambitious goals are based on many years of market experience, a constantly evolving corporate culture and social responsibility. They guide us to develop sustainable and valuable businesses. For us, the quality of life of all those involved is closely linked to the quality of our business activities, so we see ourselves as a global partner for sustainable solutions.
Mitsui & Co. Deutschland GmbH has received the ISO 9001 and ISO 14001 Certificates for its Quality Management and Environmental Management Systems.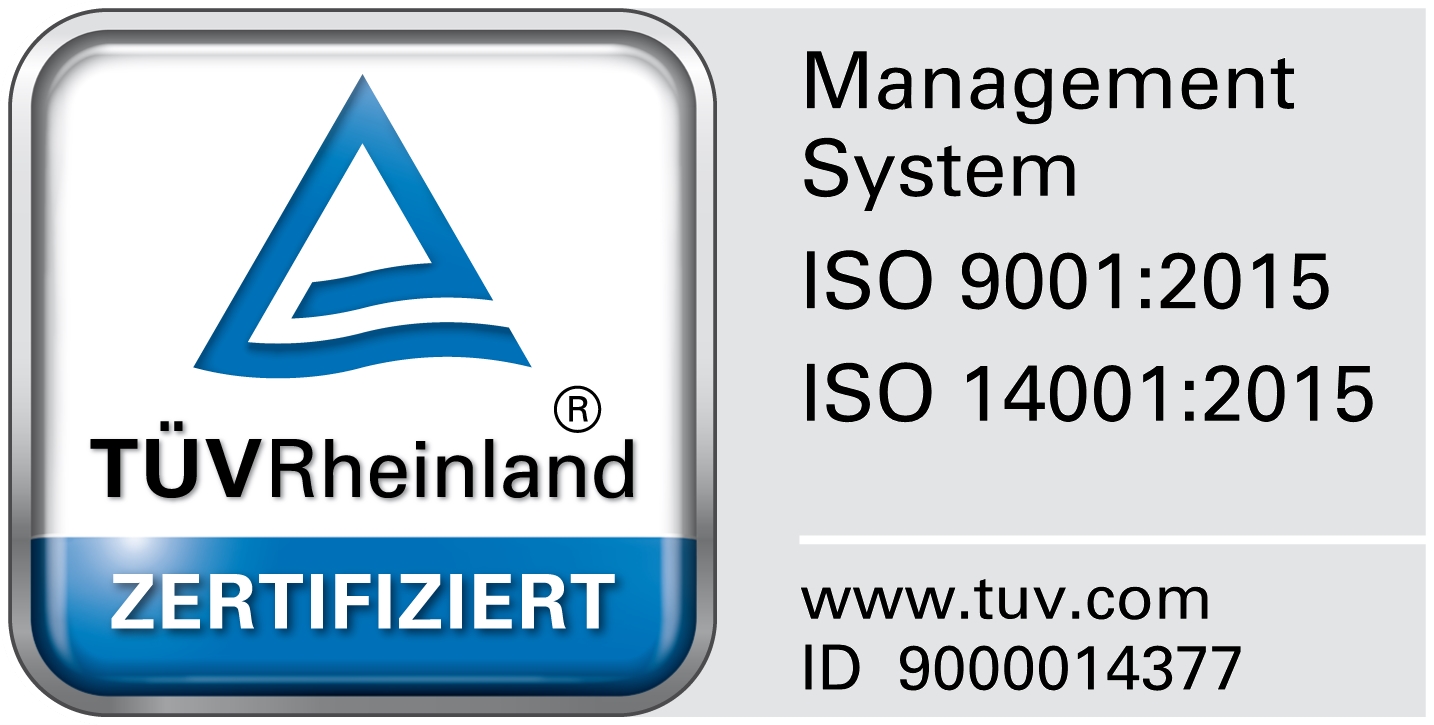 In January 2022, Mitsui & Co. Deutschland GmbH obtained the Eco Vadis Gold Medal for its sustainability performance.