Mitsui & Co. Deutschland GmbH
About Us
Message from the President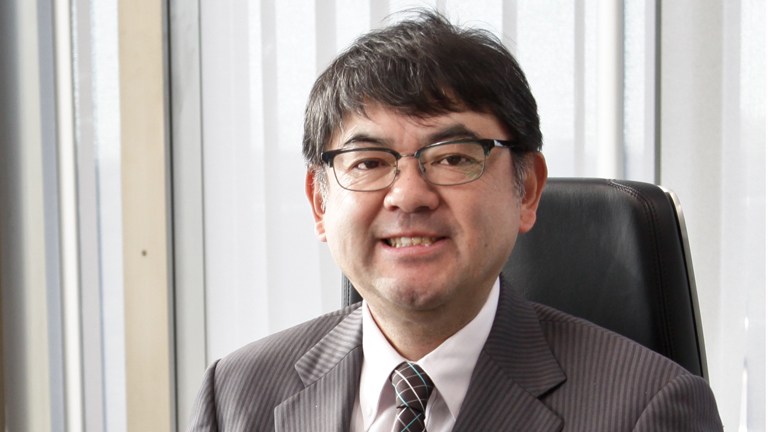 President
Mitsui & Co. Deutschland GmbH
Yasushi Anzai
Welcome to Mitsui & Co. Deutschland GmbH
As a core member of the Mitsui & Co. Europe Plc group of companies, Mitsui & Co. Deutschland GmbH is headquartered in Düsseldorf, with its own subsidiary companies and offices located in the eastern neighboring countries. We are conducting business in continental Europe and beyond through Mitsui's extensive global network.
Mitsui's traditional core competencies are in export, import and offshore trading of various goods, commodities and manufactured products across the whole range of business sectors, financing, investment, development of energy and natural resources, project development and implementation.
We are operating in a market of rapid growth and extension in continental Europe with advancing needs in environmental terms. With a history of more than a century in having operated in the heart of continental Europe, Mitsui has developed a long-standing relationship and reputation with many customers in this region, and we are determined to continue to do so by challenging ourselves to respond to the rapidly changing requirements and the wide spectrum of needs of society and our business partners.
We welcome you to our website for more information about the activities of Mitsui & Co. Deutschland GmbH, and further into the whole global business network of Mitsui.