Mitsui & Co. Deutschland GmbH
Our Business
Infrastructure Projects & Mobility
Our Project Department covers a broad variety of business for both infrastructure and mobility mainly in the following fields: chemical and petrochemical plants, steel works, power plants, and railways.
In these fields Mitsui is not only responsible for the process of import and export but also intensively integrated in supporting and developing innovative and future-oriented projects. Thus we are actively contributing to open up new markets, and on the basis of our many years' experience and know-how we are presumed to be a faithful and professional co-operation partner.
For inquiries, please do not hesitate to contact our team (e-mail: DUSMB@dg.mitsui.com). We will be pleased to co-operate with you.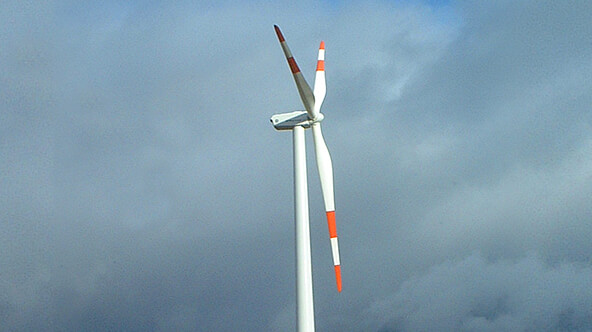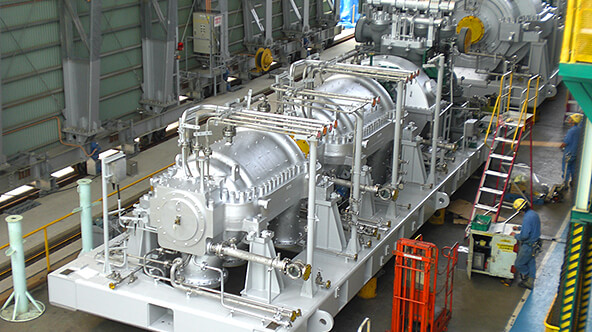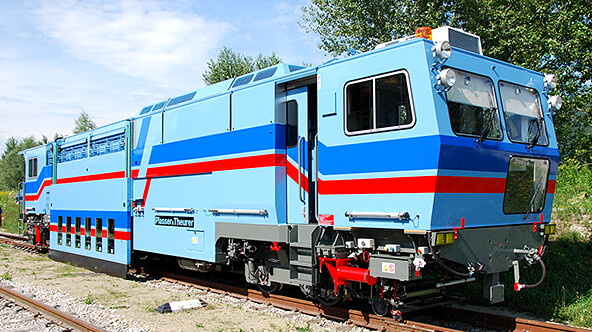 ---