Mitsui & Co. (Canada) Ltd.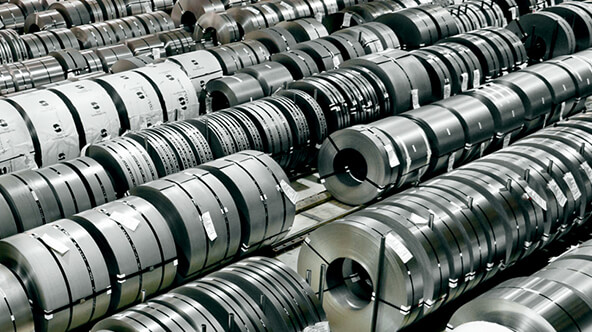 Specializing in the trading of steel products, streamlining processes at each step of the value chain, managing inventory, process coordination, as well as focusing on further value creation through steel related investment activities.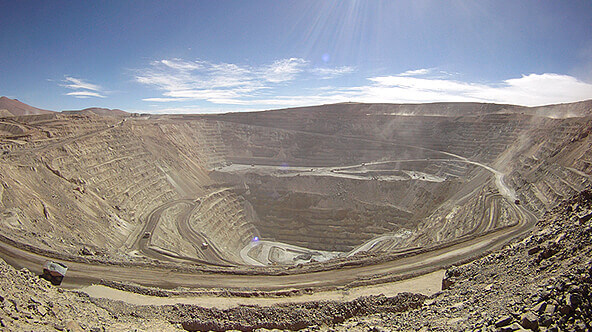 Specialized in securing a stable supply of mineral and metal resources through trading and investment activites.
Established various business models with our excellent partners to provide various solutions to our customers in automobile and machinery business space. Exploring new business in mining and transportation project in collaboration with Mitsui Japan & USA.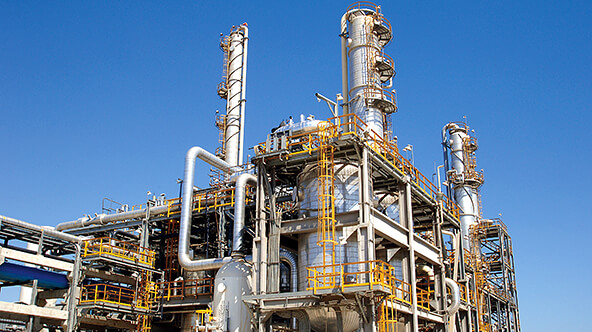 Specializing in various products within the chemicals industry, with a wide range from plastics and additives to agrochemicals and other advanced materials.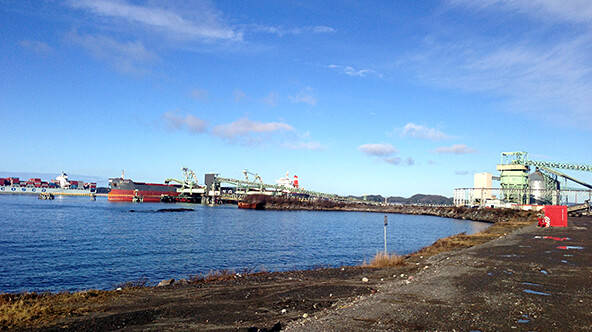 Pursuing the development of a well-balanced energy resource portfolio to enhance our investment, trading and marketing activities in order to meet the dynamic needs of our global customer base.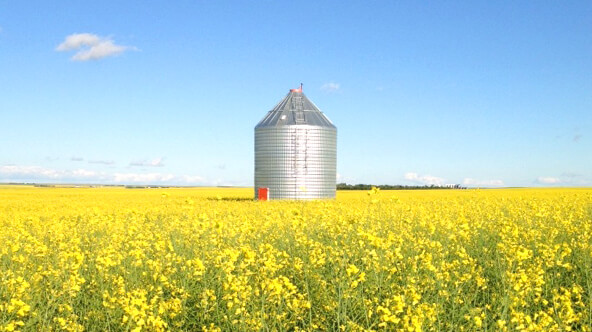 Exporting a broad range of high-quality agriculture products and foodstuffs to overseas destinations since 1965. Solid business relationships with farmers, processors, and agronomic experts across the country have enabled Mitsui Canada to meet the growing diversity of client needs and remain strong in the global food business.