Mitsui & Co. (Canada) Ltd.
Exporting a broad range of high-quality agriculture products and foodstuffs to overseas destinations since 1965. Solid business relationships with farmers, processors, and agronomic experts across the country have enabled Mitsui Canada to meet the growing diversity of client needs and remain strong in the global food business.
Business Fields:
Agriculture Products
Canola, wheat, soybeans, peas, beans, animal feed materials, etc.
Food
Meat and livestock
Major Activities:
Through our collaboration with domestic suppliers, freight forwarders, terminal operators, and vessel owners, we have established a consistent flow of product to our customers around the world. Mitsui Canada has selected high quality Canadian agricultural and food products for export because they meet the growing demand in the world for healthy, affordable nutrition. Our main products include: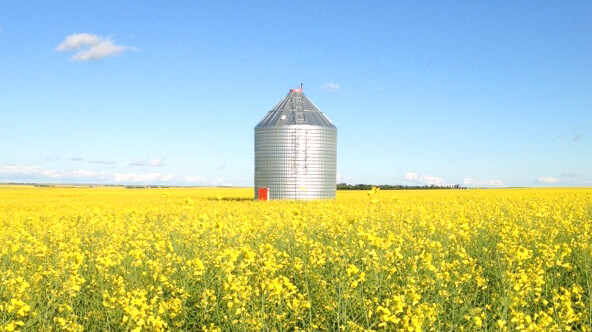 Canola:


Through our close relationships with Japanese oil crushers, Mitsui Canada maintains the largest market share in the industry for canola seed exported to Japan.

Wheat:


Mitsui Canada is a growing player in international wheat markets, currently exporting to countries including Korea and Japan.

Soybeans:


Mitsui Canada has established an Identity Preserved Handling system for non GMO (genetically modified organisms) food grade soybeans.

Meat & Livestock:


Mitsui Canada is actively involved in exporting Canadian pork, duck and livestock to major customers in Japan.

Animal Feed:


Our strong ties with major feed customers in Japan enable Mitsui Canada to supply oats, rye, and beet pulp pellets (a byproduct of making sugar from sugar beets) to the Japanese market.