Mitsui & Co. (Canada) Ltd.
Specializing in various products within the chemicals industry, with a wide range from plastics and additives to agrochemicals and other advanced materials.
Business Fields:
Agrochemicals
Performance chemicals
Additives
Plastics and synthetic rubber
Advanced materials
Major Activities: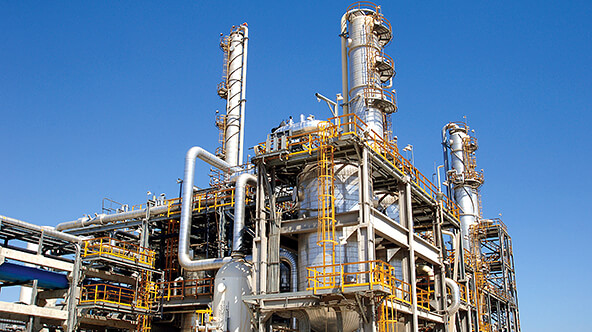 The Chemicals Division is dedicated to providing customers with a wide range of chemical products through our various business endeavors in agrochemicals, additives, plastics, rubber and other performance materials. We also aim to expand Canada's chemical import/export markets, priding ourselves on the ability to source foreign suppliers that meet our customers' needs and also promote Canadian goods in Asia.
As an established, global player in the sourcing of a variety of products, the Chemicals Division is also a strategic investor within the chemical industry. We carefully research our suppliers, with an emphasis on quality, production capabilities and logistics opportunities.
With world access through Mitsui's global network across North and South America, Europe, Japan and Asia, the Chemicals Division also provides expertise on import/export logistics for the products that we offer. We cater to, but are not limited to, customer inquiries from the automotive, industrial, life sciences, packaging and building sectors.