Mitsui & Co. Benelux S. A./N. V.

It was in the early 1880s when Mitsui & Co., Ltd., one of the leading general trading firms in Japan, established its first European offices in London and Paris, initially for the purpose of pursuing trade between Europe and Japan. Ever since, Mitsui has expanded its activities in Europe, in step with the growth of the European economy, and presently operates its business through offices in 26 cities in Europe. Mitsui & Co. Benelux N.V./S.A. (Mitsui Benelux) is one of them, having been set up in 1960 and incorporated under the laws of Belgium since 1971...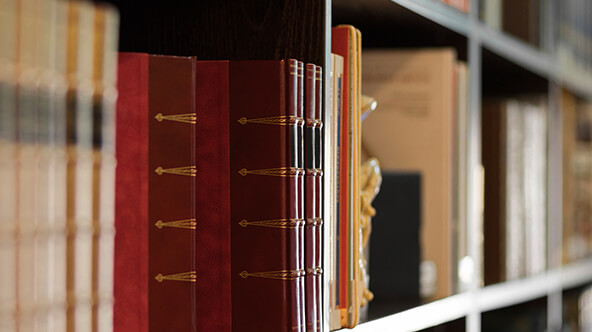 Mitsui & Co Europe Plc is a wholly owned subsidiary of Mitsui and Co Europe Holdings Plc. Mitsui & Co Europe Plc is one of Japan's leading sogo shosha or general trading companies...