Mitsui & Co. (U.S.A.), Inc.
A Corporate Beginning
From the very first stages of the Company's business relations, Mitsui & Co. (U.S.A.), Inc. (Mitsui USA, incorporated in 1966 in New York) has well established itself as a good corporate U.S. citizen through its Sustainability programs.
By 1972 the Company was developing its cross-cultural roots and endeavors specifically with organizations such as: the Japanese American Association of New York, which provides social welfare services, cross-cultural events and a "Committee on Aging" for coping with demands of an aging population; and International House of New York City, a vibrant and welcoming residence for about 700 graduate students living and interacting together from about 100 countries. By the early 1980s, Mitsui USA extended its support to the arts and New York cultural institutions, such as The Metropolitan Opera.
By the mid 1980s, with its emphasis on education, Mitsui USA's corporate giving found its focus with "named" programs such as "Mitsui USA Fellows-In-Residence" and "Mitsui USA Forums" on a number of U.S. university and college campuses, geared to encourage international understanding and U.S.-Japan relations.
In 1987, The Mitsui U.S.A. Foundation was established, and in 1989 the Foundation was fully operational as the charitable arm for Mitsui USA's Sustainability or good corporate citizenship.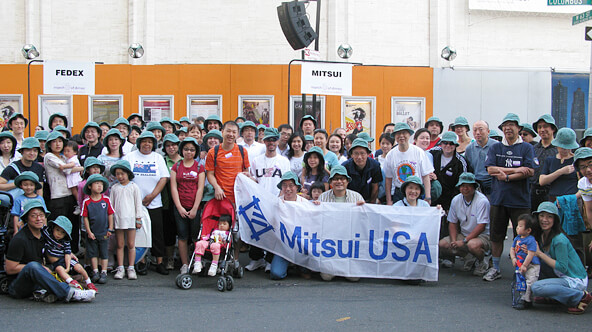 Established in 1987, The Mitsui U.S.A. Foundation is the philanthropic arm of Mitsui & Co. (U.S.A.), Inc. (Mitsui USA) for active, social contribution programs in communities where the Company does business.
Grant support is rooted in its "named" programs.
More than 50% of its grants target Education primarily for: college level scholarships, study abroad, forums and Japan research; and about 40% targets Community Welfare, with a focus on support of Disabled Individuals, At-risk Children, Seniors and Hunger Relief.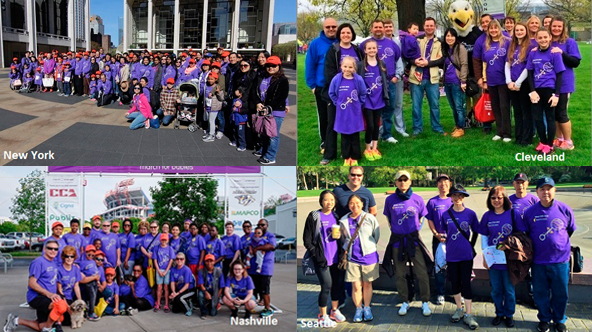 Over the years, Mitsui USA employees have initiated community "giving" efforts in their respective offices across the U.S.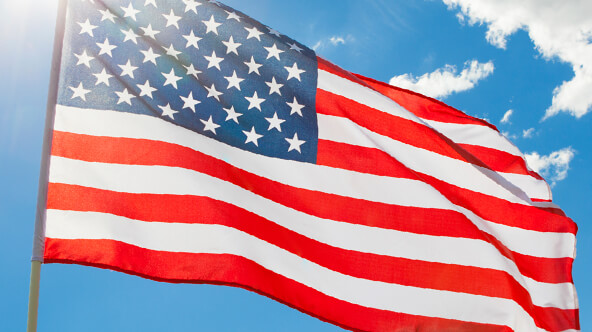 Over the decades, Mitsui USA's President's Office has responded when called upon and/or proactively has taken up leadership positions to serve the community.