Mitsui & Co. (Taiwan), Ltd.
Our Business
Performance Chemicals Second
Business Fields
High-tech Industories:
Display industry
Semiconductor industry (foundry, memory field, design house etc.)
Flexible printable circuit field
Touch panel field
Major Activities
Performance Chemicals Second Division cooperates with Taiwanese makers which play an important role in FPD, Semiconductor and FPC industrials and import raw materials from Japan and Far East and other Asian regions for them. Besides, we also export "MIT (Made in Taiwan)" products to Japan, China and other Asian regions.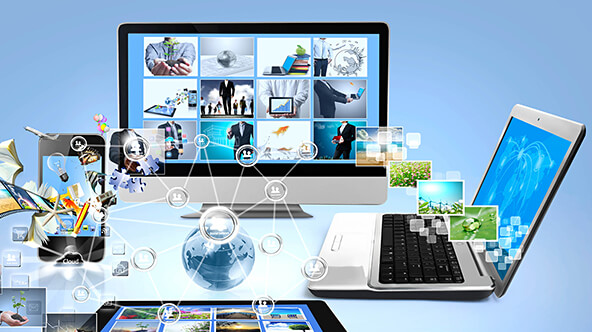 Dealing products
Flexible printable circuit/Touch panel field:

Polymide film, release paper/film, plating liquid, graphic sheet, hard coat film, LDP film.

Display industry:

Polarizing sheet related materials (PVA film, recreational film, protecting PET film)
Back light unit materials (CCFL, reflector film, LGP sheet, lens cap for light-bar application)
Panel materials (spattering target, sealer)
LED materials (plastic covers and thermal resistance plastics for LEP Lamp, reflector and sealer for LED package)
OLED materials