Mitsui & Co. (Brasil) S.A.
Mitsui accepts application for its internship program in Japan from Braziliain students
---
Main Contents
Mitsui&CO.,LTD accepts applications for its internship program in Tokyo for Brazilian students with Science without Borders scholarship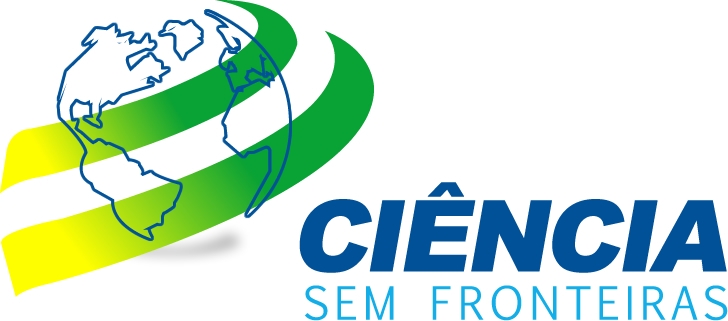 Mitsui&CO.,LTD offers internship for Brazilian students who come to study in Japan under Brazilian government´s Science without Borders program. The first batch of students has already arrived in Japan to study at one of Japanese universities participating in the program, and the second batch is currently going through the selection process.
Mitsui plans to offer two internship periods per year, corresponding to Japanese academic holiday seasons, at its headquarters in Tokyo; and is currently accepting applications for the 2014 summer internship program (around July-August) from Brazilian students. The details of our internship program and an application form can be found below. Those interested in this internship should submit application by December 20, 2013 by email to aasaoaa@dg.mitsui.com or americatkaaz@dg.mitsui.com.
Information
For inquiries on this matter, please contact
Mitsui & Co.(Brasil) S.A., Corporate Planning & HR Dept.
Mr. Kentaro Yabe and/or Ms. Misuzu Otsuka
Tel : +55-11-3371-9932, Fax : +55-11-3371-9752
Mitsui & Co., Ltd., Corporate Planning & Strategy Division
Mr. Yota Orii
Tel : +81-3-3285-7381, Fax : +81-3-3285-7614